from American Crafts. I have to say yummy! I can't wait until these hit the receiving dock at Scrapbook.com and I can hold them. If you guys are interested I can do a blog post as soon as the new products are available in the store. I have never been quite sure whether to do something like that are not, but you would be some of the first ladies to know when new products are available. Here are the new products that really caught my eye and will be on my "must buy" list. SSShhhh, I'm not telling Jon though, lol!
Here is some tag love!
I have always loved patterned tape, but never really liked
ALL
of the tapes that come together in a package, these on the other hand are
ALL
fabulous!

The flowers in the middle of this image are adorable. Now, while I have been making these layered flowers myself, I will still pick these up. A few less colors I will have to make. BTW, these are one of the flowers I have been adding to headbands. These are the perfect colors for my niece who is due in September, hopefully she will make her debut on my birthday! Ok, back to business, :-)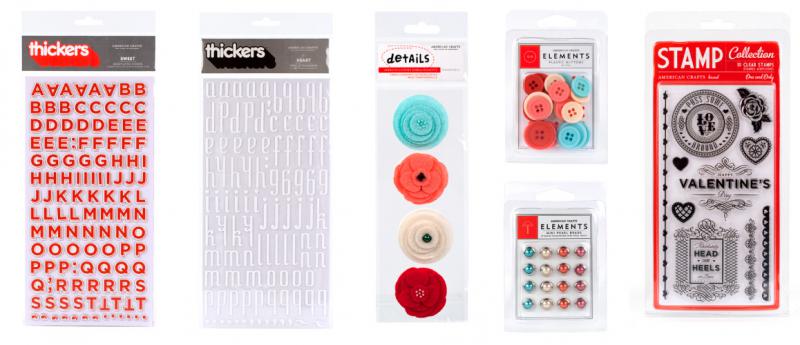 and these are perfect for journaling, layering or what ever creative idea you can cook up. One of the best things - they are perforated! Yays......
Wishing you a happy Friday!
Loves.
D.